We are a Canadian, family-owned company founded in 1969 on the belief that travel encompasses far more than simply checking off tourist attractions.
To us, travel represents an extraordinary opportunity to immerse yourself in diverse cultures, connect with locals, foster friendships with fellow travellers, and attain profound insights into our world.
Over the course of 55 years, we have witnessed firsthand the transformative impact that travel can have on people's lives.
Curating and sharing enriching travel experiences remains the core essence of everything we do. 
The Craig Travel Difference
Authentic and Enriching Journeys
We offer a wide range of travel options, including escorted land tours, cruises, small group adventures, and customized itineraries. We work closely with trusted local operators to provide you with the best sights, activities, and culinary experiences.
We specialize in curating a diverse range of journeys that cater to the unique interests and preferences of our adventure-craving travel community. From the intrepid globetrotters who seek out the road less traveled to those who prefer a more relaxed and effortless journey.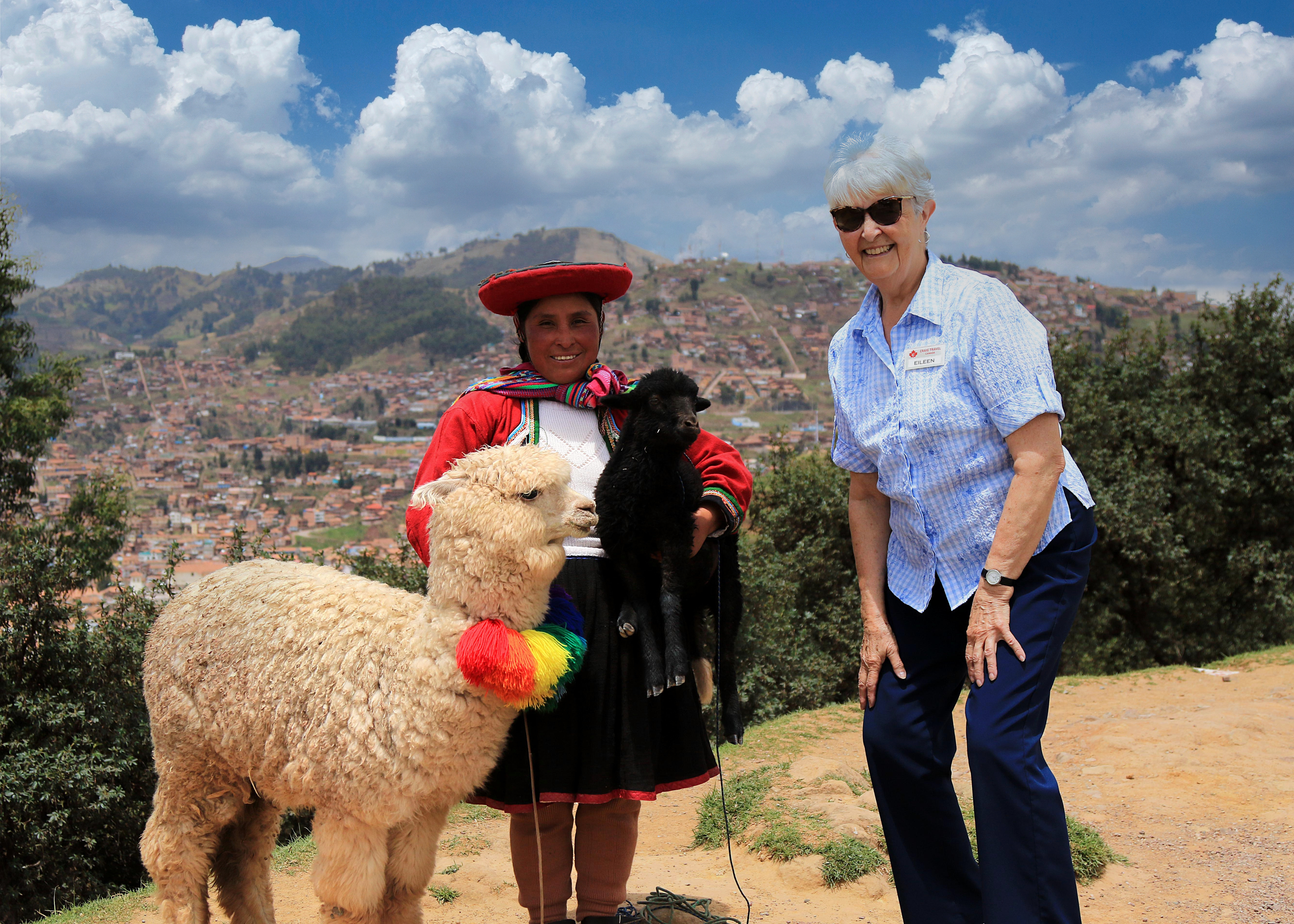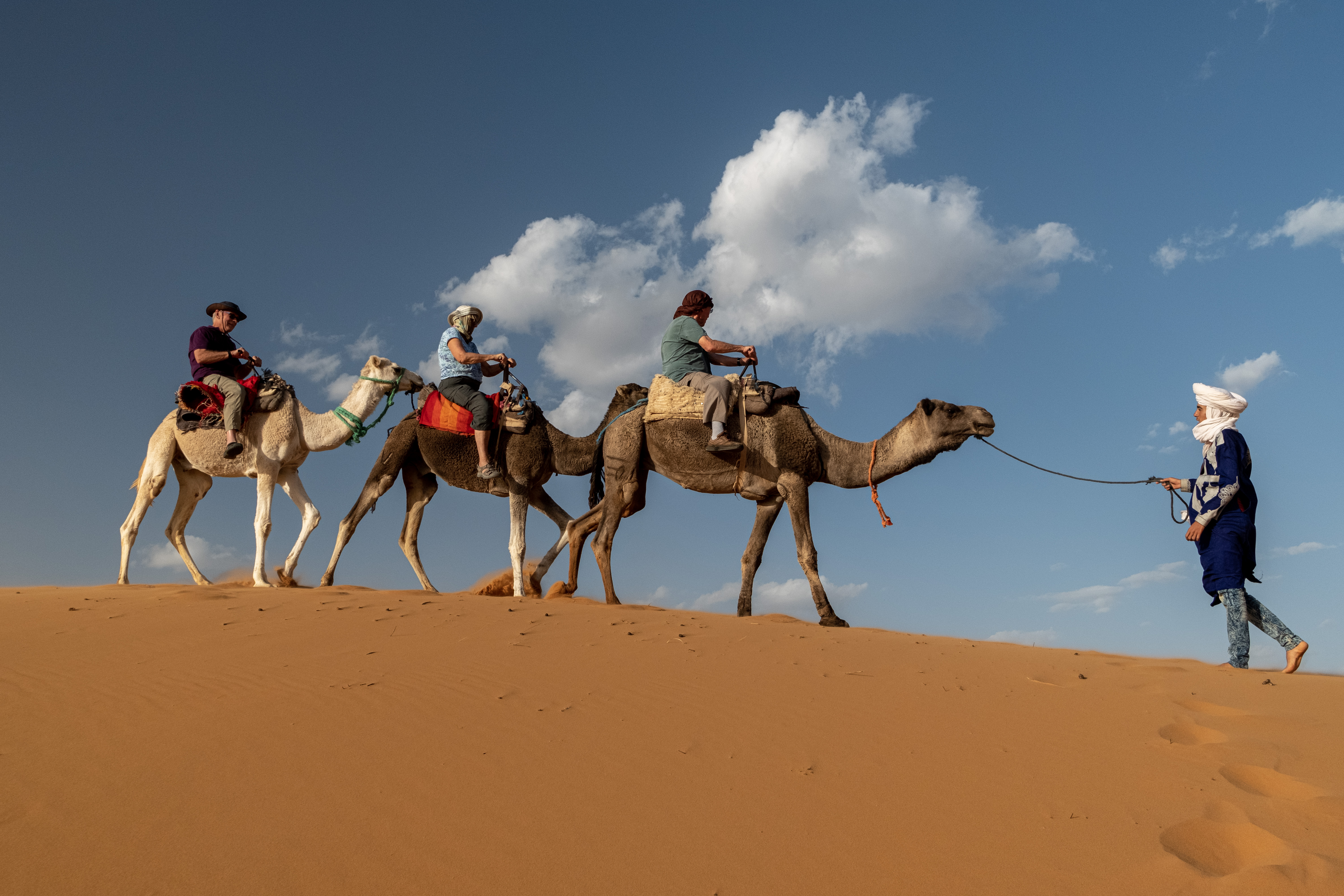 Thoughtfully Designed Itineraries
With over 50 years of experience in the travel industry and expert knowledge of destinations worldwide, we are fully committed to the design of our programs. We ensure a balanced pace, allowing for ample free time to pursue your interests while also incorporating planned excursions to ensure you don't miss out on any key experiences.
Carefree Travel
Our team is committed to providing you with exceptional service and support throughout your journey, from the moment you start planning to the day you return home. We take care of every detail so that you can fully immerse yourself in the beauty and wonder of your destination. To top it all off, we offer our Book with Confidence feature on most departures, so you can plan your trip free from concerns about potential insurance claims.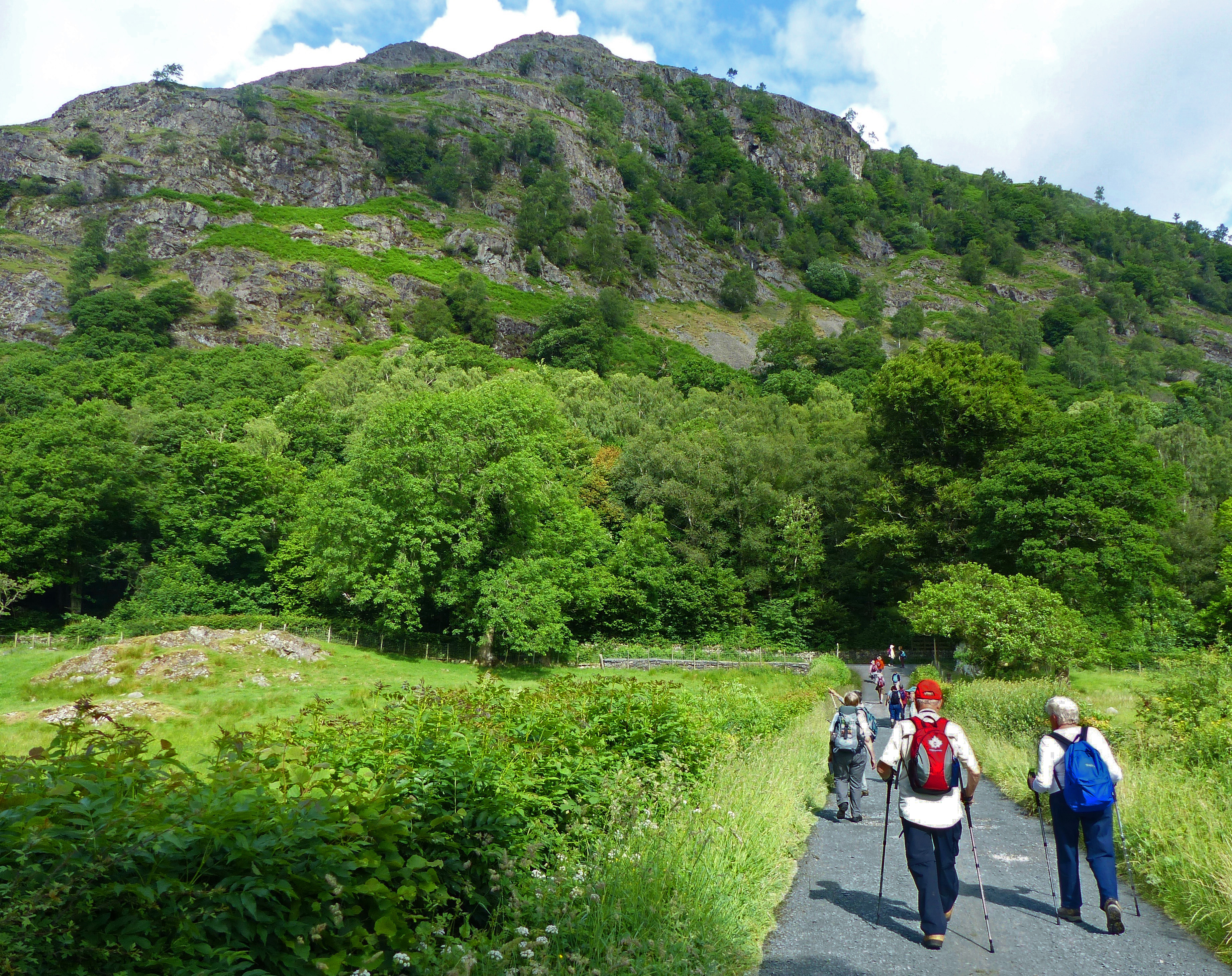 ---
Value Packed Journeys

Roundtrip Airfares
We help you check-in and offer upgrades according to your preference.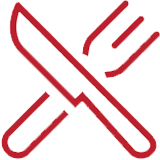 Delectable Dining
We include most meals, so you can indulge in a captivating culinary experience.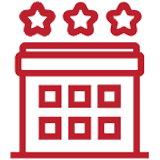 Handpicked Hotels
Our selection of hotels offers a balance of comfort, amenities, and atmosphere while being strategically situated for convenient exploration.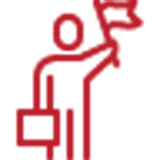 Guided Journeys
Our experienced Journey Leaders and Local Guides will take care of every detail so you can relax and enjoy the breathtaking views.
---
More Inclusive Features and Benefits
GRATUITIES

Constantly having to carry around cash for tipping can be a hassle, and calculating the appropriate amount to give in each destination can be overwhelming. So we include gratuities for all included services, ensuring you can travel with absolute peace of mind and without any tipping-related worries.

AIRPORT TRANSFER SERVICE

Customers who opt for our group programs that include airfare will have the opportunity to select one of the following options:

Complimentary airport transfers (available in Southern Ontario only, some limitations apply)
A credit of $70 per person
An overnight stay at an airport hotel (perfect for those with early morning flights!)

VISAS PROCESSING SUPPORT

When embarking on journeys that require visas, our dedicated Sales Specialists go the extra mile to provide you with all the necessary information to streamline the process effortlessly for you.

Moreover, whenever feasible, they will even handle the visa application on your behalf, sparing you the hassle and ensuring a smooth and stress-free experience.

SAFETY ABROAD

Your safety is our utmost concern. We constantly monitor travel, safety, and health advisories to keep you well-informed and provide you with essential tips and tricks, ensuring you have the knowledge necessary to stay safe throughout your journey.

PORTERAGE

We make it a point to include porterage services in our journeys whenever feasible. With this added convenience, you can enjoy the luxury of having your luggage handled and transported for you, allowing you to focus on relishing your travel experience without the burden of carrying heavy bags.

ALL TAXES & FEES

We include all current port and cruise line fees, taxes and air fuel surcharges.

We always strive to maintain our prices as listed. While taxes, fees, and fuel surcharges are subject to change, Craig Travel will make every effort to absorb these increases whenever possible. 
Our Programs
Refer a Friend
Invite your friends and family to book their next trip with us, and you will both receive exclusive discounts on your next adventure.
CT Match
To share or not to share? Whether your friends have already been on your dream trip or you wish to avoid the single supplement, you have options!
Loyalty Club
Join our Loyalty Club and earn CT Points for every escorted journey you take. Collect points, earn discounts, and enjoy exclusive benefits.
Book with Confidence
Plan future trips with peace of mind. Our Book with Confidence program ensures worry-free bookings, protecting against losses and penalties.
Pay by Cheque Discount
Unlock your next adventure with Craig Travel's exclusive Pay by Cheque Discount - your ticket to great value and unforgettable experiences.